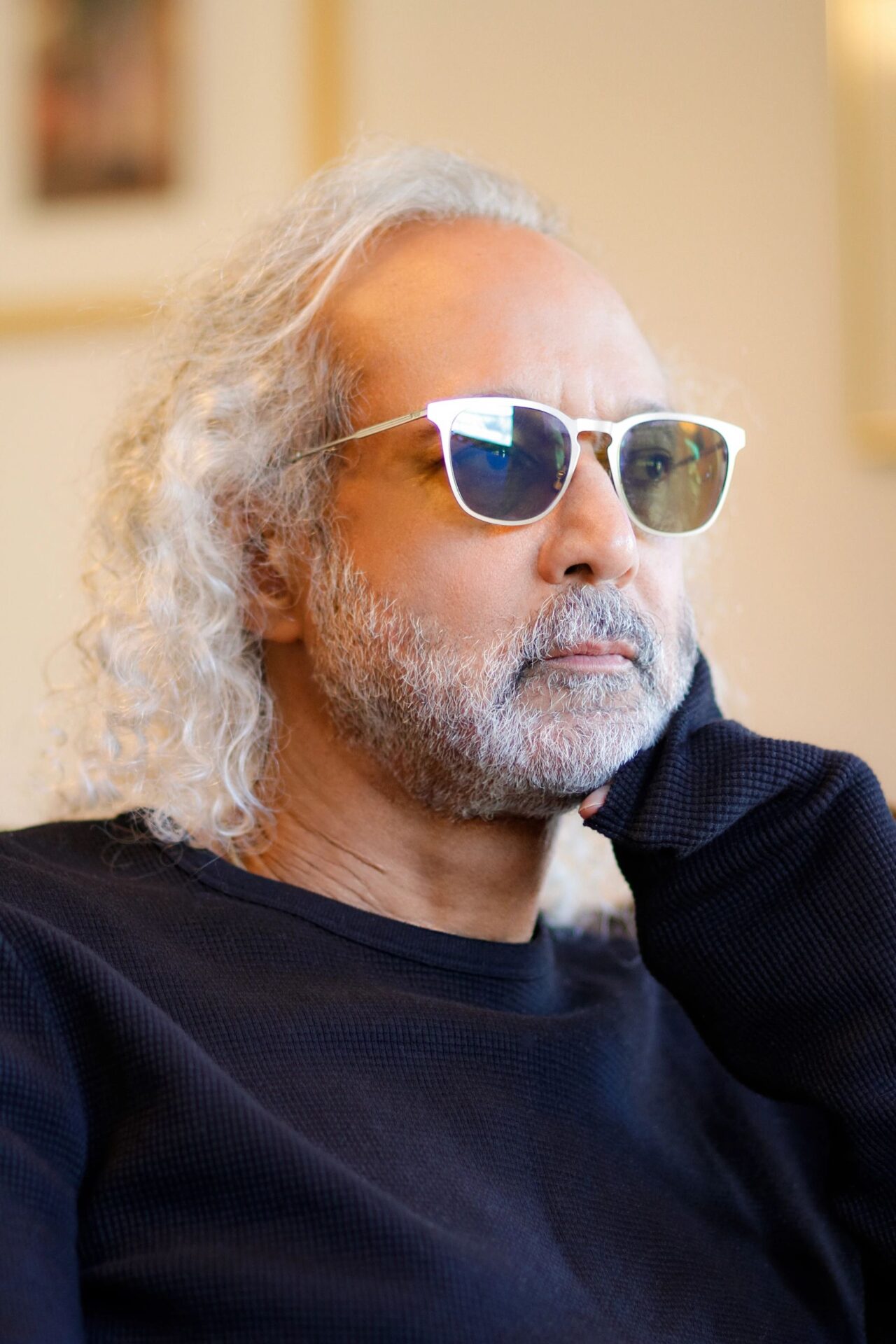 Existentialist, Supernaturalist, Traditionalist, Futurist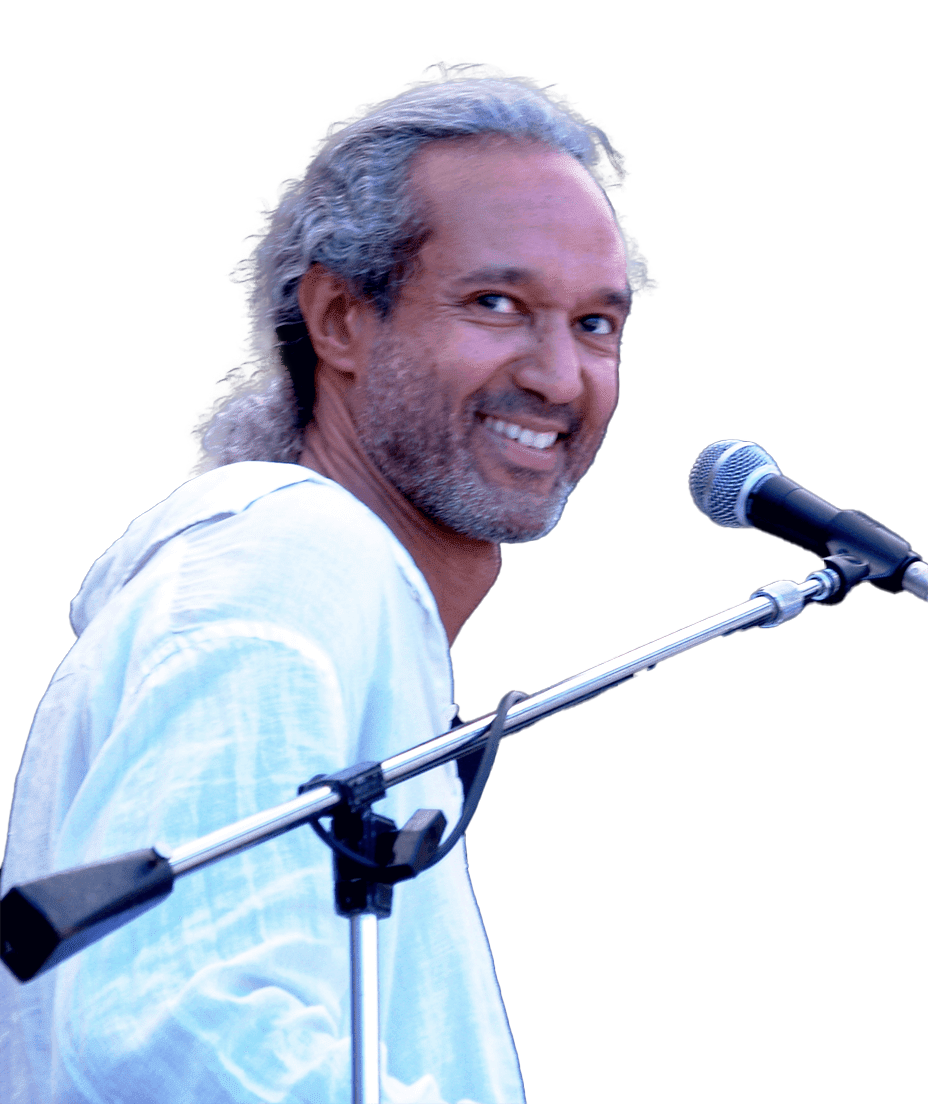 Darryl Tookes
Exceptional facility, preternatural vocal range, and expression make American singer, pianist, composer, arranger, producer, poet, and educator Darryl Tookes one of the few artists of his stature in the world today. Internationally renowned American singer, pianist, composer, arranger, producer, poet and educator Darryl Tookes is a signature artist whose angelic voice can be heard on works with Quincy Jones, Leonard Bernstein, Michael Jackson, Diana Ross, Roberta Flack, Sting, Aretha Franklin, Dionne Warwick, Burt Bacharach, George Benson, Luther Vandross, Nile Rogers, Al Jarreau, Natalie Cole, Carly Simon, Stevie Wonder, Steve Tyrell, Rod Stewart, Elton John, Ramsey Lewis, Ray Charles, Nancy Wilton, Michel LeGrand, Grover Washington, Jr., Carmen McRae, Bobby McFerrin, Todd Rundgren, Lionel Richie, Christina Aguilera, Patti Austin, Laurie Anderson, and others. Broadway orchestrator and piano virtuoso Joseph Joubert describes Tookes as an artist of "Unequaled stature. Pure genius." 
With his single debut Lifeguard reaching #3 on the Billboard Charts, Darryl Tookes became one of the first African-Americans to chart in the Adult Contemporary category of Billboard magazine and experienced success on his own terms as a songwriter, artist, and producer in his formal introduction to the music industry. He sees being recently named Director of Music Industry Studies at Florida A&M University as a continuation of this legacy. Perhaps the words of legendary music executive and longtime Blue Note Records Chairman Bruce Lundvall say it best, "Darryl Tookes is a signature artist."
In addition to his recent appointment to helm the Music Industry Institute at Florida A&M University, Mr. Tookes is a highly sought-after clinician and pedagogue who has taught Voice at New York University in the Clive Davis Institute of Recorded Music and Tisch School of the Arts. He has been a Lecturer in Music at The State University of New York at Purchase College, on the Voice Faculty of Fairfield University, and was offered a position at Berklee College of Music. He was the founding Musical Director of Black to Broadway, presenting the talents of an array of leading African-American performers, including Tony award winners Melba Moore, Jennifer Holiday, Sheryl Lee Ralph, and Billy Porter. A number of today's Broadway stars are former students of Mr. Tookes.
Symphony of Love:
Darryl Tookes is currently collaborating with Grammy winner Gil Goldstein on Symphony of Love, a project composed by Tookes and arranged by Goldstein. Symphony of Love was recorded in New York with members of The Orchestra of St. Luke's and a rhythm section that includes multi-instrumentalists Louis Cato and Larry Campbell. Under the baton of Gil Goldstein, who co-produced with Took.' manager Brian McKenna, the epic production was mixed in Montreal and New York by Richard King. Roy Hendrickson. and Steve Rodby and mastered by Marc Wilder - all Grammy Award winners. Symphony of Love is the story of the life and work of Darryl Tookes, his definitive poetic statement, and his musical legacy. A companion piece, 'Symphony Of Love - A Concert Of Music and Dance.' is currently in development with Grammy, Juno. Emmy, and Gemini Award-winning directors Pierre and Francois Lamoureux of FogoLabs, a film company based in Montreal and Nashville.
Darryl Tookes maintains a vibrant performance career and longs for the
return of live audiences. He has performed at Carnegie Hall, the White House for sitting Presidents Clinton and Obama, in New York at The Apollo Theater, Radio City Music Hall, Madison Square Garden, The Cafe Carlyle, The Blue Note Jazz Clubs in New York and Japan. London's Royal Albert Hall, The Oslo Concert Hall, among venues worldwide. He has appeared on Saturday Night Live, Oprah, Late Night with Letterman, and many national television shows. and has performed for Nelson Mandela. Muhammed Ali, Elizabeth Taylor, Audrey Hepburn, Maya Angelou. Sidney Pokier, and many other dignitaries. Along with these career highlights, Mn. Tookes has served on the Board of Governors of the New York Chapter of the Recording Academy, The Recording Academy Education Committee, The Society of Singers Board, and the City Parks Arts Committee for the city of New York. Tookes was a two-term Chairman of the New York Singers Collective, and he remains a devoted activist for the Performing Arts.